OUR PARTNER
We Partner with Striker Online
Founded by Eamon Scott in 2018 after the internet decimated the Evening Herald Striker Supplement. The company has over 70,000 social media followers and strong goodwill built with Ireland's 250,000 registered soccer players, their parents and communities and the 2500 clubs that dot the island.
StrikerOnline is the Ireland's leading news and media company covering grassroots football. Irish grassroots football, defined as all that is amateur soccer in the Republic of Ireland. With over 40 years covering amateur sport Eamon Scott is now ready to take on the internet with his own value. Known as the voice of grassroots football, he has teamed up with Alex Cordero who has now joined the fight as Technology and Commercial Director.

Vector Conversion
We specialize in converting logo images into high-quality vector graphics. Whether you have a pixelated or low-resolution logo, our skilled designers utilize advanced techniques to meticulously recreate your logo in vector format. By converting your logo into a vector file, you can enjoy numerous benefits such as scalability, versatility, and crispness. Vector graphics can be scaled to any size without compromising the quality, ensuring your logo looks perfect across various applications, from business cards to billboards.
Moreover, vector files allow for easy editing, customization, and seamless integration with different design software. Trust Logo to Vector to breathe new life into your logo, providing you with a polished and professional representation of your brand.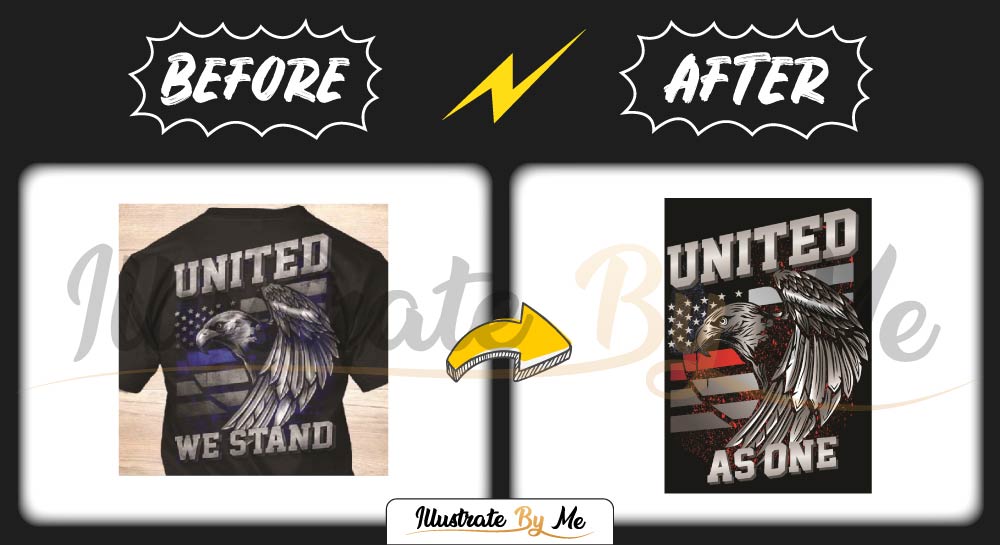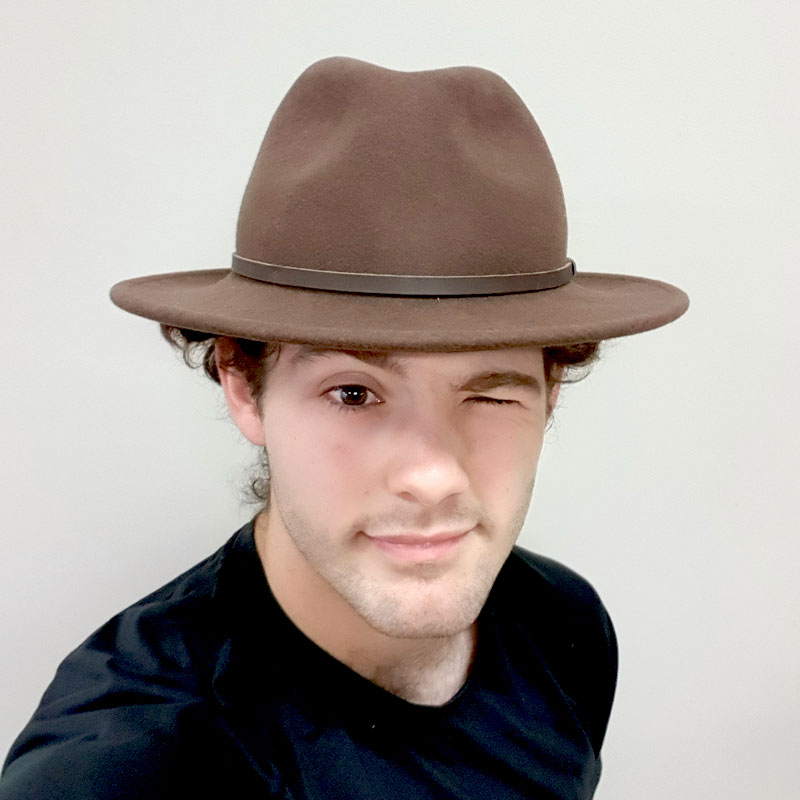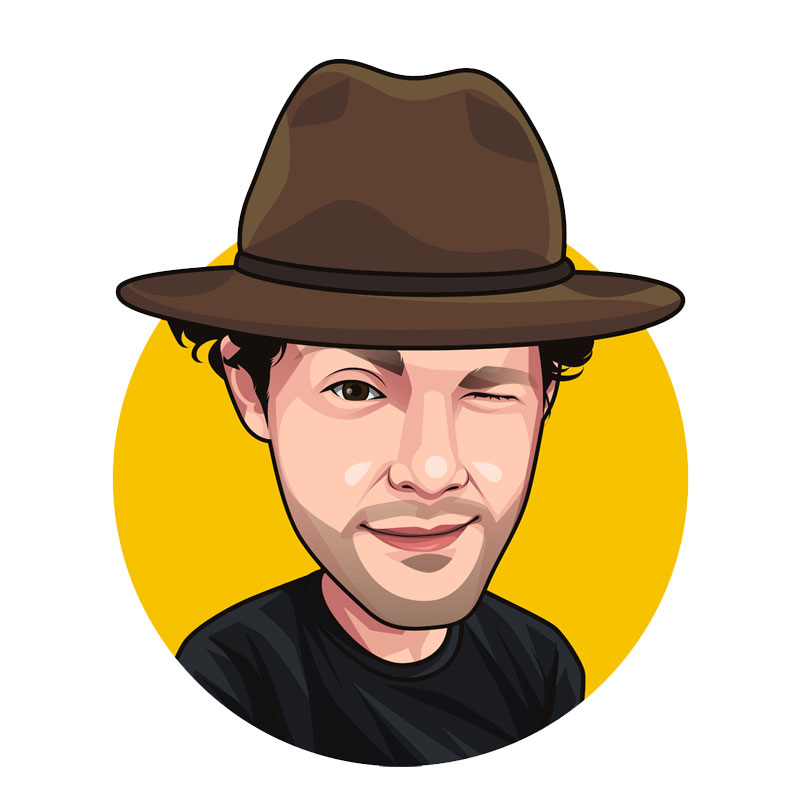 Cartoon Portrait Illustration
Bring Your Imagination to Life. Our Cartoon Portrait Service Transforms You into a Lively and Expressive Cartoon Character, Perfect for Gifts and Profile Pictures.
With our Cartoon Portrait Service, you can step into the world of cartoons and see yourself transformed into a vibrant and playful character. Our talented artists meticulously capture your unique features and personality, bringing them to life with a delightful blend of colors, exaggerated features, and charming details. Whether you want to surprise a loved one with a personalized gift or simply add a touch of fun to your online presence, our Cartoon Portrait Service is here to make your imagination a reality.
Embrace the whimsical side of life and let our skilled artists create a captivating cartoon version of yourself that is sure to bring smiles and joy wherever it's displayed.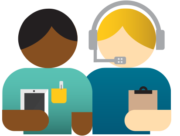 GET YOUR FREE QUOTE
Enquire for best prices today. Now fill out this form, and we'll get back to you in 10 minutes or less with your customized quote.
You can also get more information directly. Please email design@strikeronline.ie for your direct contact if you don't know who that is.